Experience a beautiful day in a natural setting with your children, discover surprising creations on the walking route, and enjoy the wonderful hospitality and good food.
Buggy walk
For families with young children there is a shorter, child-friendly route of the walk mapped out. This shorter walk is also suitable for smaller children and will take you along some of the works of art via buggy-friendly footpaths. The signposted route starts and ends at two buildings which feature in paintings by Bruegel: the church of Sint-Anna-Pede, which can be seen in Bruegel's 'The Blind Leading the Blind' and the Sint-Gertrudis-Pede watermill, which can be seen in 'The Magpie on the Gallows'.
Donkey walk
Fancy a unique walking experience? Then walk along with the donkeys of the De Mol donkey stable. The walk starts with an introduction to the donkeys. The guide will give an explanation of the animals, and you can give them a brush before setting off. The donkeys will be guided by you and will quietly walk along the route of the buggy walk. Their curiosity and attentiveness will make you mindful once again about the little things, and nature.
The walk is suitable for groups of about 20 people each time. Please note, in rainy weather the walk may be cancelled.
DATES & PRICES
Easter holiday: Tuesday 16.04 and Friday 19.04
Then 8 dates on a Sunday: 5.05, 19.05, 2.06, 16.06, 18.08, 1.09, 15.09, 29.09
From 2.00pm until 4.00ppm
Price: €5 per person (free for children under 3 years old)
Tickets via CC Westrand
Horse-drawn cart
Do you have reduced mobility? Or would you rather explore the route in a different way? Then try the horse-drawn cart. In collaboration with Stal 't Solleveld, you can ride with horse and cart through the landscape, with the whole family.
DATES & PRICES
Every second Sunday and Monday
From 2.00pm until 4.00pm
Price: €5 per person (free for children under 3 years old)
First come first served
VIP PACKAGE
Would you like to make a real family outing of it at a time you choose? It's possible! You can book a cart trip for 2 adults + 4 children or for 4 adults.
Book by email: dirk.remaut@pandora.be
Price: €75 per hour
Vlieg's Treasure
This summer, Vlieg will hide her treasure on Bruegel's route! Ask the visitor pavilion about the challenges, and follow Vlieg : www.uitmetvlieg.be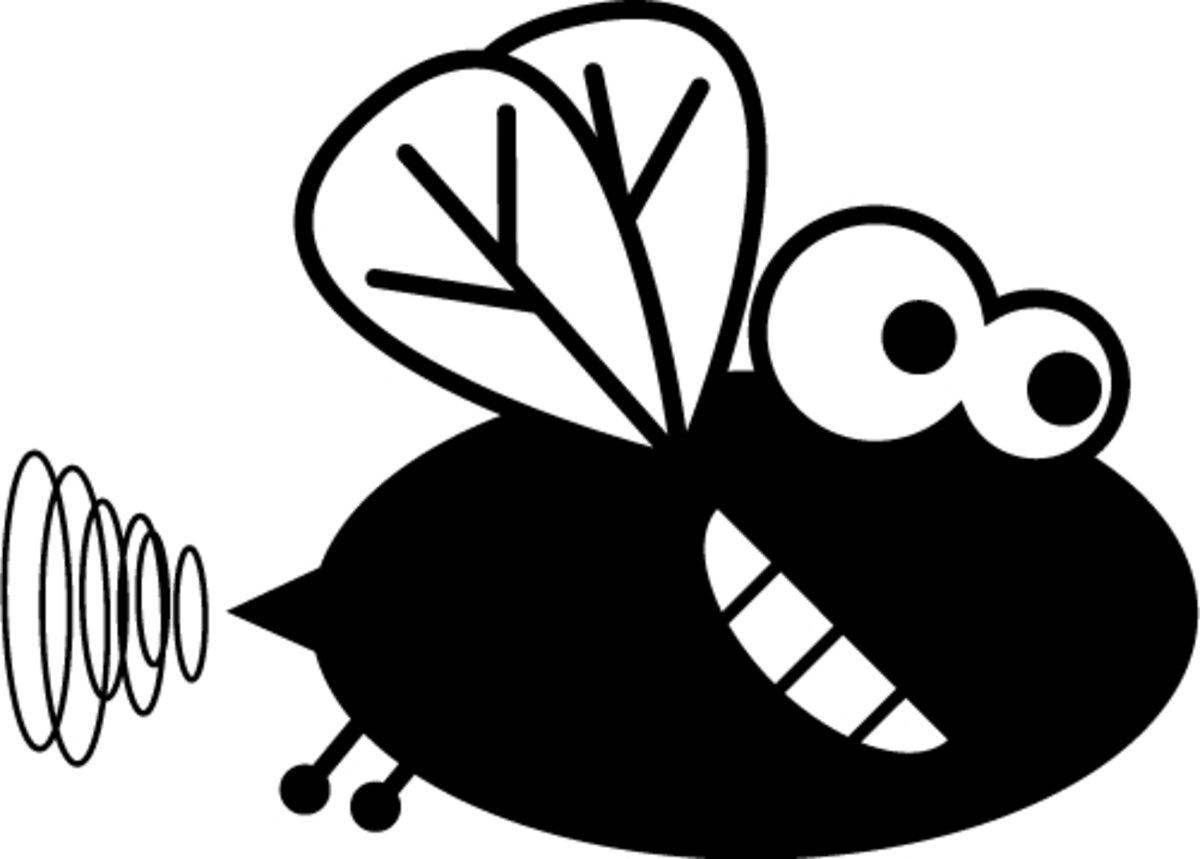 Looking through the eyes of Bruegel
Bruegel composed and distorted landscapes like a 'photoshopper' avant la lettre. Would you like to follow in Bruegel's footsteps? Then get the lanyard with the folder in the visitor pavilion. The folder contains transparent cards with buildings that you will see during the walk. Thanks to the cards, you can place them anywhere and take a picture. You will become a young artist like Bruegel or Filip Dujardin. Use social media to post your creation!
But what is that black card with the hole in it? Just like a lens from a photo camera to look through. What can you see in the hole? A piece of the landscape or a building... Try to look through the eyes of Bruegel and find all the other pieces of landscape on the large sheet of paper! You will definitely know when you are in the right place.
Colouring with Bruegel
Bring out the Bruegel in you, colour in our Bruegel cards and send them to someone who will admire your work of art.